Head of HR
Amstelveen
IMC (International Marketmakers Combination)
For IMC Trading, we are looking for a strategic and people focused HR leader who thrives in a dynamic, fast-paced environment. A professional who can build and shape the people strategy, set the strategic direction and redefine what the HR function means to the company. 
Organisation
IMC is a leading global market maker, using algorithmic trading and advanced technology to buy and sell securities on multiple trading venues worldwide. IMC provides liquidity to the financial markets, driving efficiencies for buyers and sellers. Today, IMC exists of 1500 people, working together to build software and trade financial products in offices in Amsterdam, Chicago, Sydney and Mumbai. With rapid growth the last years; the time now has come to professionalize, shape and redefine HR.
Position
For this position, we are looking for an experienced HR professional who can build and shape the people strategy, set the strategic direction and redefine what the HR function means to the company.
In this position, you report directly to the Managing Director, and together with the local team, you will drive all people related topics and have the opportunity to make a lasting impact on the organization. Through a clear HR vision, you will lead the strategic HR roadmap and initiatives, empower employees, promote shared values, and foster a diverse and inclusive workplace.
A few responsibilities in this position include:
Craft and execute the HR strategy, and redefine the role of HR within IMC. You set a new direction for the HR function, keeping business objectives in mind;

Drive the HR agenda, including critical HR areas such as D&I, onboarding, performance management, compensation & benefits, employee engagement, training & development, policies, and overall employee well-being.

Oversee, lead and inspire a dynamic HR team of 9 professionals encompassing HR BPs, HR Generalists, and future L&D and Compensation & Benefits professionals.

Partner with the Head of Recruitment and Global Head of HR to translate business objectives into an HR strategy with actionable goals.
Profile
As Head of HR in this position, you are a forward-thinking HR leader with solid business acumen and an entrepreneurial spirit. You have a vision for the HR organization and know how to shape it for the future. 
Substantial track record of >15 years of experience in HR management positions, spanning over different sectors in both corporate and scale-up organizations.

Demonstrated track record of building and executing HR strategies, setting a clear strategic direction for the HR function and reshaping its role within a complex matrix company.

Ability to collaborate with global HR teams, shaping global HR topics and practices while considering local nuances.

You are a strategic-level thinker, but with a pragmatic, can-do implementation style.

Excellent communication and collaboration skills. You have an empowering management style to inspire the team.

Last but not least; you are driven by a genuine passion for shaping organizational culture, nurturing talent, fostering shared values and achieving organizational excellence. You thrive best in a dynamic, fast paced and ever-changing environment.
Interested to hear more? Leave your details via the button or get in touch immediately! 
More information?
Get in touch with us.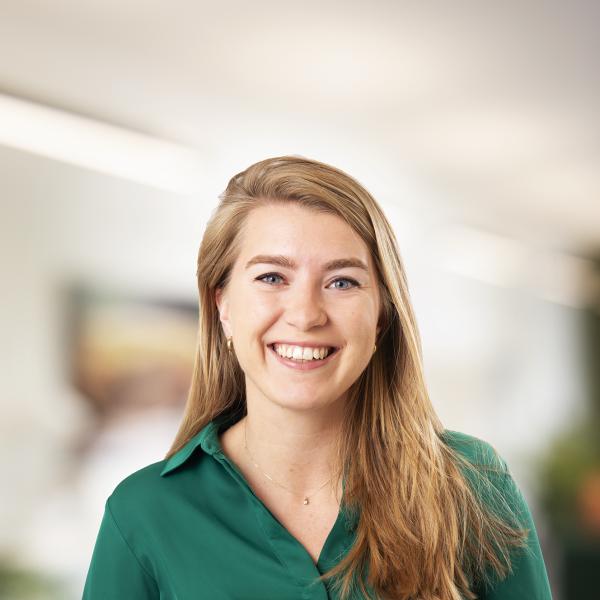 People & Change.
Marjolein Mulder
Vroom Talent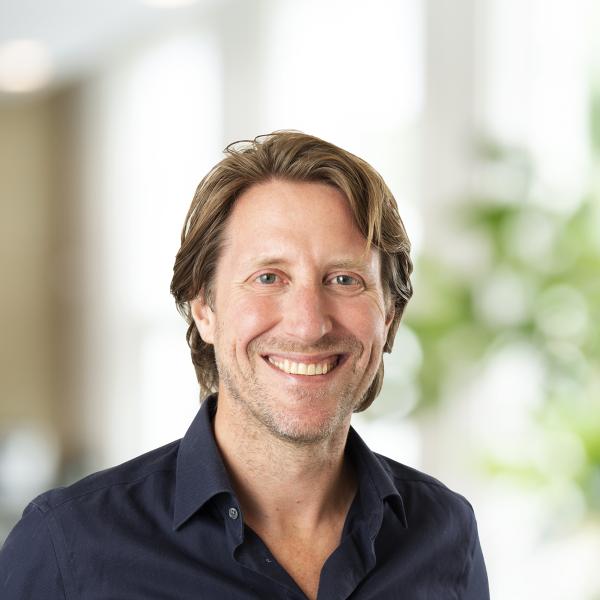 General & Commercial.
Bonne de Wildt
Managing Partner