Head of People
For Mileway we are looking for an experienced and highly skilled Head of People.
Organisation
Only launched in 2019, Mileway has grown into Europe's leader in last mile real estate with 440-plus team across more than 20 offices in 11 countries. Their customer base is incredibly diverse. As well as the big global brands you'd associate with e-commerce, such as Amazon and DHL, they work with thousands of small and mid-size companies and start-ups. Mileway set out to be a different kind of real estate company from the beginning, like their cloud-based IT infrastructure and the team's ability to flex across borders, combining the best of local knowledge with the pooled expertise of a pan- European business. While they have already achieved a lot, their international "can do" team, is only just getting started. 
Having spent their early years building the company from scratch, they are now focused on their next mission: being the most customer and climate focused last mile real estate company in Europe, creating space for businesses to grow sustainably. To get there, they live their values: Drive, Trust, Grow, Together.
Position
For Mileway we are looking for an experienced and highly skilled Head of People to lead the people team located in Amsterdam, Luxembourg and the UK. As the Head of People you'll be a key strategic leader responsible for overseeing all aspects of the people department across the company. This role will play a crucial part in shaping and implementing people policies, strategies, and initiatives to support the company's growth, foster a positive work culture, and ensure the development and well-being of employees.
Profile
The Head of People is a strategic, empathetic leader who has thorough knowledge of the latest developments within the field of HR. An analytical and robust partner in discussion, with the ability to connect with people at all levels of the organization and with all nationalities. You have strong collaborative skills with the ability to organize, inspire, motivate and lead initiatives through divers teams in the company.
Moreover you have the following qualifications:
Extensive years of experience, including several years in a HR leadership position. 
Demonstrated working knowledge and experience in organizational development, leadership development, talent management, learning and development, performance management, D&I, reward and HR analytics. 
International work experience across Europe. Experience within real estate and/or private equity sectors is a plus.
A proven track record of leading and developing high-performing teams.
A strategic mindset with strong business acumen and analytical skills with the ability to leverage HR metrics and data for decision-making. 
Proven experience in driving organizational change initiatives and managing HR projects.
Excellent communication, interpersonal and influencing skills.
Ability to work collaboratively in a fast-paced environment, manage multiple priorities, and meet deadlines.
Demonstrated success in creating and maintaining a positive and inclusive work culture, and your own personal values aligning with Mileway's values of Drive, Trust, Grow and Together.
Fluency in English, fluency in Dutch is not required.
More information?
Get in touch with us.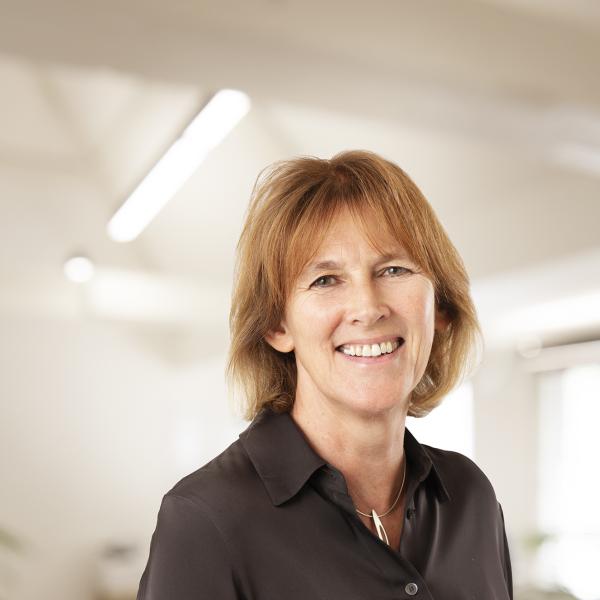 People & Change.
Anne Marie Bakker
Managing Partner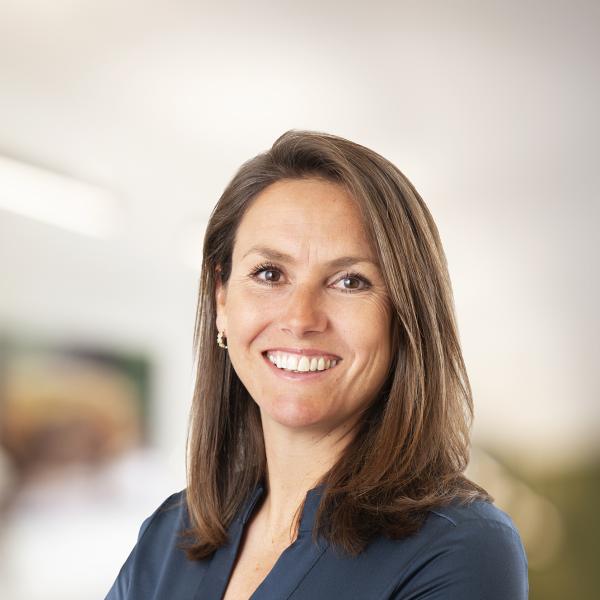 People & Change.
Marjolein Hes
Vroom Executive