Head of Finance
Amsterdam
The Payingit Group
Ben jij dit financiële talent dat klaar is om financiële eind-verantwoordelijkheid te dragen en plaats te hebben in het MT van deze scale-up? Heb je voldoende gezien, ervaren en gedaan, zodat je nu klaar bent om vanuit de rol van HEAD OF FINANCE mee te gaan in de dynamische en snelgroeiende organisatie?
Wil je meebouwen aan het werkgeverschap van de toekomst? Ben je net als zij energiek, leergierig, stevig communicatief, ondernemend, maar wel realistisch en zeer professional vanuit je finance rol, deel je dit DNA? Geweldig! 
Organisatie
Onze opdrachtgever The Payingit Group bestaat uit een aantal merken: Payingit, Payingit International en Usemate powered by Payingit. The Payingit Group biedt onder andere payroll, uitzenden, backoffice dienstverlening voor uitzendbureau, salarisadministratie en personeelsplanningsoftware,. 
Positie
The Payingit Group is groeiend en daarom op zoek naar een autonome, ambitieuze, gemotiveerde, proactieve en hands-on HEAD OF FINANCE. Iemand met daadkracht, initiatief en die gedreven is om de organisatie en de finance afdeling naar het volgende niveau te tillen en te leiden. De organisatie ervaart je als een verbindende, stevige en prettige gesprekspartner voor iedereen binnen de organisatie.
Je bent verantwoordelijk voor de implementatie en uitvoering van de bedrijfs- en financiële strategie van de organisatie. Dit doe je vanuit een duidelijke, verbindende, innovatieve, maar ook pragmatische visie op Finance. De positie vraagt dat je goede leiderschaps-, focus- en prioriteringsvaardigheden hebt, maar er zal ook zeker aanspraak gedaan worden op je eigen executiekracht en je kunst om de mouwen flink op te stropen. Vanuit deze rol ga je een helder strategisch en operationeel Finance beleid ontwikkelen en neerzetten, aansluitend op de business strategie. Je bent o.a. verantwoordelijk voor controlling, reporting, performance management, budgetting en financial planning. Daarnaast verzorg je ook de holdingadministratie, liquiditeits- en cashflowbeheer. Op dit moment bestaat het team Finance uit 3 personen.
Profiel
We worden enthousiast als je de volgende zaken meebrengt:
8-10 jaar ervaring binnen zowel een snelgroeiende scale-up, gecombineerd met werkervaring bij een accountantskantoor.
Afgeronde WO opleiding, bij voorkeur aangevuld met een RA.
Je hebt een brede, maar ook diepe expertise op het gebied van finance.
Vloeiend in zowel Engels als Nederlands, zowel schriftelijk als gesproken
More information?
Get in touch with us.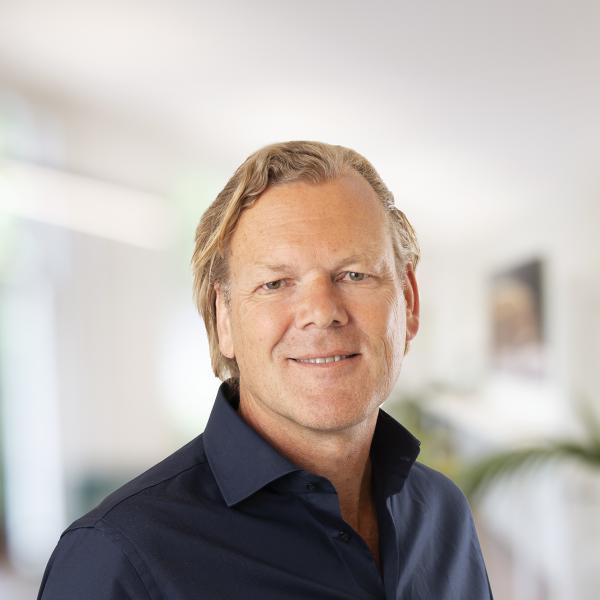 Finance & Control.
Paul Geusgens
Managing Partner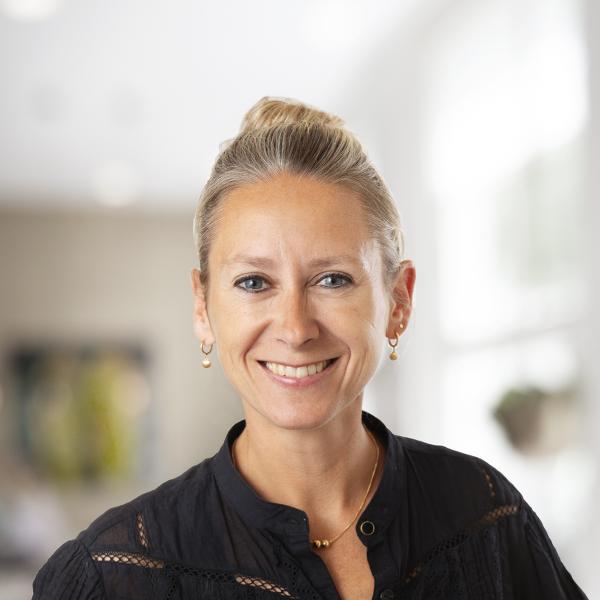 Finance & Control.
Nadine Veltman
Vroom Executive