Head of NL, Branche Manager
Rotterdam
Everest Insurance
Permanent
Successfully completed
Everest is a leading global reinsurance and insurance provider, operating for nearly 50 years through subsidiaries in the Bermuda, Canada, Europe, Singapore, US, and other territories.
Organisation
Their strengths include extensive product and distribution capabilities, a strong balance sheet, and an innovative culture. Throughout their history, Everest has maintained its discipline and focuses on creating long-term value through underwriting excellence and strong risk and capital management. But the most critical asset in this organization is their people. 
Position
The primary purpose of this role is to lead in the development and execution of the Everest Global Market's strategy in Netherlands.
Main tasks & responsibilities
Strategic
Establish, execute and maintain a strategic plan, in line with Everest Global Market's objectives in collaboration with Everest's group objectives.
Maintain a focus on building and strengthening Everest's relationships with brokers and agents, including representing Everest at various industry conferences and events.
To assess the suitability of risks giving consideration to cycle management, exposure management and above all profitability.
Build and manage a team, focused on underwriting, which will enhance the delivery of the strategic goals.
P&L accountability for the country shared with the class of business heads Asia/Pacific / Europe. 
Align, empower, and influence others through ideas and encouragement and insight. 
Operational
Provide management and oversight of Everest Global Markets Netherlands Operations working closely with CEO of Everest Global Markets.
To direct and oversee the underwriting activities for Netherlands.
Effective management of expenses in order that Everest maintains its competitive advantage.
Provision of an annual underwriting year budgeting and forecast.
Background
A degree educated professional, preferably incl. underwriting specific qualifications. 
Significant experience leading an Underwriting Function within an insurance institution, with proven experience managing teams across different locations.
Able to manage multiple competing priorities.
Exceptional oral and written communication, with the ability to provide concise executive summaries to senior management.
Highly collaborative and able to work effectively across the organization as well as with external stakeholders. 
Ability to challenge constructively.
Ability to adapt and embrace change, solutions driven.
More information?
Get in touch with us.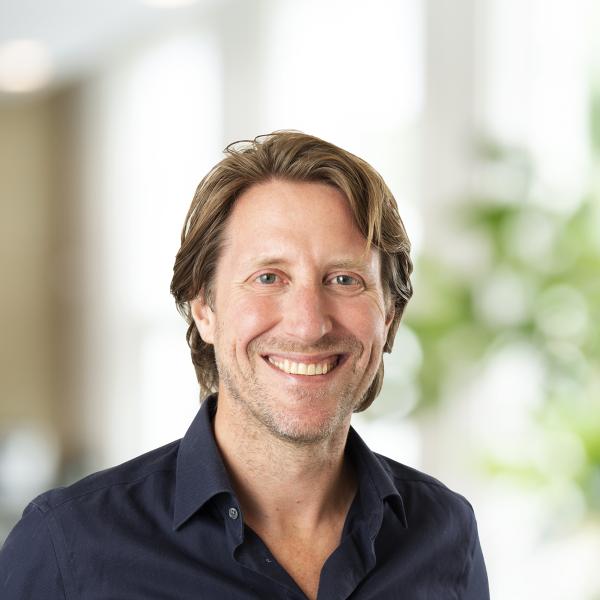 General & Commercial.
Bonne de Wildt
Managing Partner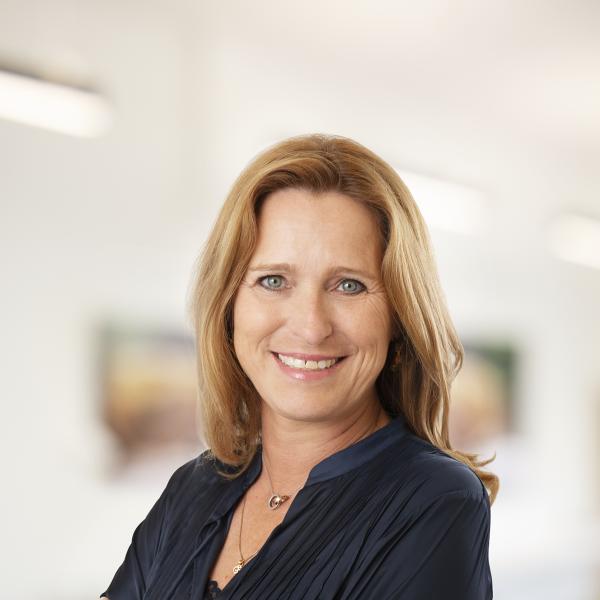 General & Commercial.
Karin de Ronde Bresser
Vroom Executive