All expertise areas
Open application
Do you want to apply without a specific job vacancy? We would like to get to know you and will contact you if we have a suitable position for you. Please leave your details below.
Head of Finance
Amsterdam
The Payingit Group
Ben jij dit financiële talent dat klaar is om financiële eind-verantwoordelijkheid te dragen en plaats te hebben in het MT van deze scale-up? Heb je voldoende gezien, ervaren en gedaan, zodat je nu klaar bent om vanuit de rol van HEAD OF FINANCE mee te gaan in de dynamische en snelgroeiende organisatie?
Wil je meebouwen aan het werkgeverschap van de toekomst? Ben je net als zij energiek, leergierig, stevig communicatief, ondernemend, maar wel realistisch en zeer professional vanuit je finance rol, deel je dit DNA? Geweldig! 
Are you ready to be at the forefront of financial innovation and creative excellence? NOMOBO, a trailblazing video production company with a global impact, is seeking a dynamic Director of Finance to shape the financial landscape of our organization. Join us in the vibrant Netherlands and the dynamic USA, and lead our financial team to new heights. If you're a finance expert based in the area of Amsterdam with a touch of humor and a passion for driving growth, we want you on our team.
Consultant Interim Finance
Ben je een verbinder pur sang met aantoonbare finance affiniteit en combineer je die met een commerciële, resultaatgerichte drive? En ben je op zoek naar een organisatie waar kwaliteit en snelheid wel hand in hand kunnen gaan?  
Dan kan dit voor jou interessant zijn! Binnen onze sterk groeiende INTERIM praktijk zijn we immers op zoek naar een ERVAREN CONSULTANT die verantwoordelijk wordt voor het verder uitbouwen van onze INTERIM FINANCE portefeuille. 
Group Finance Director
Amsterdam
New Energy Investor
Our Client is a small, hands-on energy transition investor focusing on early-stage and more risk orientated development projects within the renewable energy infrastructure projects across Europe.
Senior Business Controller
Amsterdam
Stage Entertainment Nederland
Permanent
Successfully completed
Are you ready to make a move to this unique and inspirational environment? Our client Stage Entertainment is looking for a Senior Business Controller.
Directeur Finance
Randstad
Hogeschool Inholland
Permanent
Successfully completed
Voor Hogeschool Inholland, een hogeschool met acht vestigingen, verspreid over Noord- en Zuid Holland, zijn wij op zoek naar een Directeur Finance, Business Control & Studentenadministratie (FB&C). Een positieve, stevige, verbindende, gestructureerde, resultaatgerichte en maatschappelijk betrokken Directeur FB&C, die verantwoordelijk is voor de afdelingen Finance, Business Control en de Centrale Studentenadministratie (CSA) binnen Inholland.
Head of Finance
Permanent
Successfully completed
Wil jij het verschil maken en daadwerkelijk impact hebben binnen de energietransitie? Onze opdrachtgever EDSN is volop in beweging en wij zijn op zoek naar een Head of Finance voor hen.


Finance Director Benelux
Amsterdam
Holland & Barrett
Permanent
Successfully completed
Do you want to work for the specialist in natural health? One of the largest health retailers in Europe with a sustainable ambition to contribute to a better world?
For our client, Holland & Barrett, we are looking for a Finance Director Benelux.
We are here to help you.
Do you have a job vacancy or need career advice? Get in contact with one of our specialists.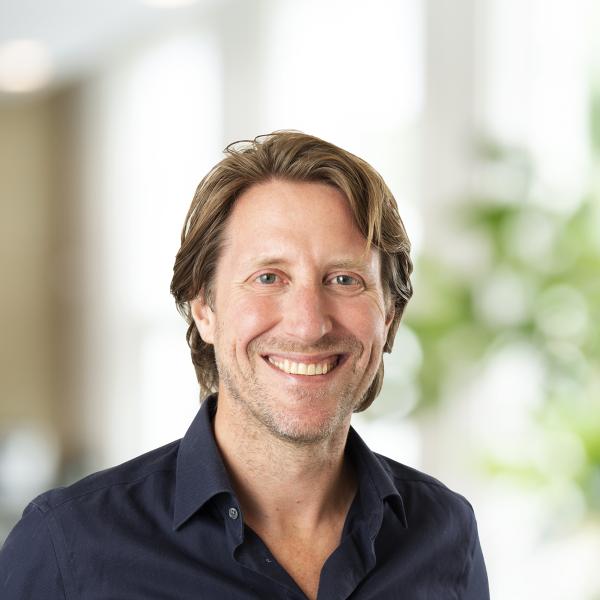 General & Commercial.
Bonne de Wildt
Managing Partner